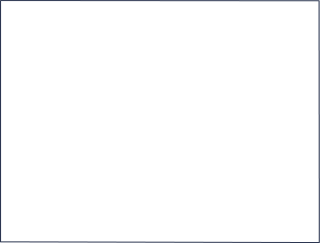 Accommodation is not included in the registration fee and needs to be booked separately.


Ms Randi Stemland is most happy to assist you with the booking.
We have various accommodation alternatives at very competitive rates, ranging from 250 to 950 NOK per room per night. Please click here for details, including short descriptions, prices and locations.

We are organising several pre- and pos-meeting activities. Details will follow shortly...
Further useful information
By Road
Bodø University College is located in Mørkved, just off route 80. There are regular bus services (12, 13 and 22) from the city centre to the main campus.
By Air
Bodø is served by an international airport (IATA: BOO), which is located just south of the city centre. The number of scheduled international flights is rather limited but there are direct connections to 19 domestic destinations, including Oslo, Bergen, Trondheim and Tromsø.
The main airlines operating scheduled domestic flights to Bodø are Scandinavian airlines (SAS), Widerøe and the low-cost airline Norwegian Air Shuttle.
There is an hourly bus shuttle to the city centre. A taxi from the airport to the main campus will cost between 200 and 250 NOK.
By Train
Bodø is the terminal station for Norwegian State Railways and it is connected to most major cities in Norway. Please click here for timetables and prices.
Visa info
A passport valid for at least three months beyond length of stay is generally required by all nationals, except for the member states of the Schengen area and some EU nationals. Nevertheless, it is necessary to have an official document that satisfactorily establishes one's identity.
For some nationals a tourist visa is required as well. Please consult the Norwegian Directorate of Immigration for further particulars about visa requirements.
Weather
The weather in Bodø can be surprisingly mild, considering that we are north of the Polar Arctic Circle. Last July the average maximum and minimum air temperatures were around 25 and 7 °C, respectively, with a rainfall of 40 mm. Latest weather forecast:
Currency
The official currency in Norway is the Norwegian krone (NOK), which is divided into 100 øre. You can find the current exchange rates here. Currency exchange is available at banks and bureaux de change. Banking hours are generally Mon-Fir 10:00-14:00. Some banks have extended opening hours.
All major credit and debit cards are widely accepted, including Visa, Mozo credit cards, Mastercard and Diners.
Electricity supply
220 volts AC(50 Hz). Plugs are of the European round two-pin type.